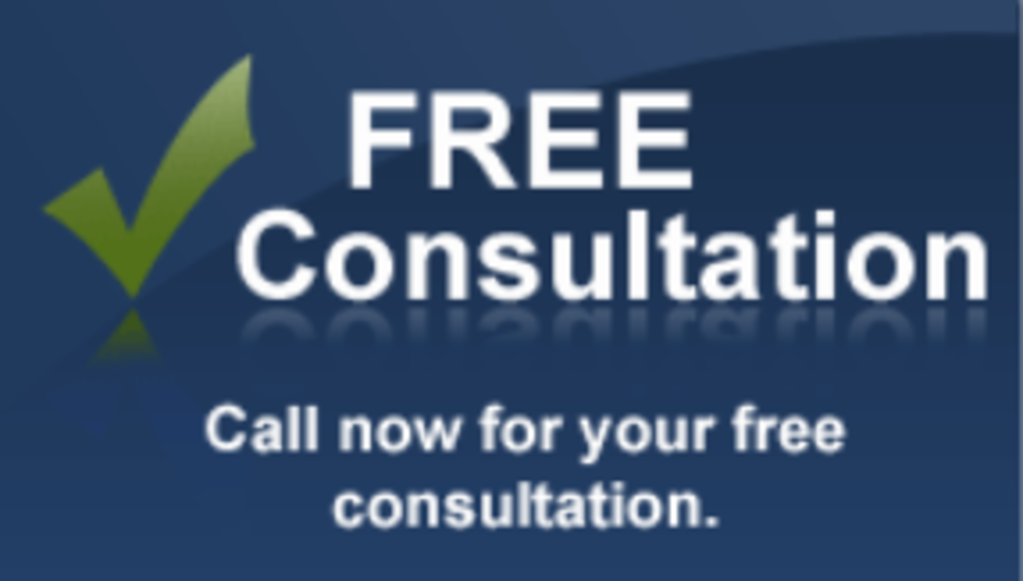 For tax resolution services you can trust in and around Columbia, turn to Taxation Solutions, Inc. We're a tax help firm with 40 years of combined experience and a genuine commitment to bringing our clients effective results. We want to bring you tax resolution strategies that meet your needs while also satisfying the IRS's demands, and we'll call on our experience and accumulated knowledge to make that happen. If you need assistance with back taxes, a tax settlement, tax penalties, or a tax audit, give us a call right away! We'll do our best to bring you tax relief. 
Tax Resolution Services
Tax Audit Representation
Licensed & Insured
Emergency Tax Help Available
Member of ASTPS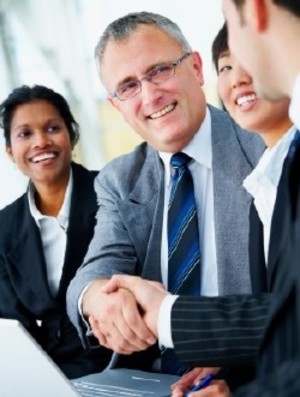 Taxation Solutions is pleased to provide tax resolution service to individuals and businesses throughout the Columbia area, including Lexington, Red Bank, Blythewood, Lake Murray, Hopkins, Oak Grove, Seven Oaks, Cayce, Camden, and environs. If you live or work anywhere in the vicinity and need tax relief, we're on the job! We're fully licensed and insured for all of the tax assistance we offer, as well as being affiliated with the American Society of Tax Problem Solvers (ASTPS) and the Better Business Bureau (BBB). You can count on Taxation Solutions for some of the best help for tax problems in the local area. When you need assistance with delinquent taxes or other tax issues, our experts are standing by to supply the professional guidance and support you deserve.
When you call us to schedule an appointment with one of our tax attorneys or other tax consultants, your initial phone consultation will be completely free. We'll listen to your description of your tax issues and share some of your options for tax settlements and more. Then, when you hire our services, we'll get right to work on your case. Whether you're facing an audit by the IRS or you need to pay back taxes to avoid serious penalties, we'll work hard for you.
Learn more about working with the tax consultants at Taxation Solutions, Inc. by calling us now! We have the in-depth knowledge and skill it takes to resolve your tax issues and put your mind at ease.